Sanctuaries of New Zealand Inc (SONZI)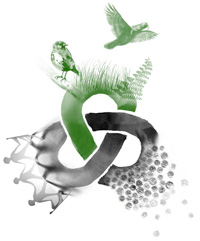 Sanctuaries of New Zealand Inc. is an incorporated society with a management committee independent of sanctuariesnz.org and Landcare Research.
Its membership is open to individuals, sanctuaries, and related organisations.
Its purposes are to:
Advocate for the sanctuaries movement in New Zealand, and develop support from other national organisations with related aims.
Facilitate communication, capacity building and the sharing of ideas and research between sanctuaries participating in the network (an objective it shares with sanctuaries.org).
Promote and enhance economic support for the sanctuary movement in New Zealand.
The first SONZI AGM was held in Karitane in September 2014. The minutes can be found here.