Ngapukeariki Mainland Island Project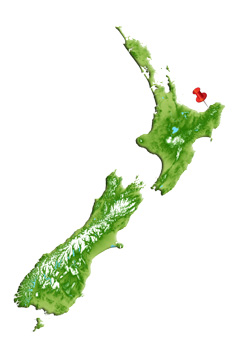 Ngapukeariki is a mainland Island type project managed in partnership with Nga Whenua Rahui and the landowners represented by the Mangaroa/Ohotu Trust.
Vision
The aim of the project is to restore the area by reducing pest densities and reintroducing species that have disappeared.
Location
Ngapukeariki is situated approximately 40km east of Opotiki.
Area
Total protected area 1,300ha
Organisations involved
Nga Whenua Rahui, the Mangaroa/Ohotu Trust and the local iwi-Te Whanau a Apanui
Management history
Initial pest control was with a combination of leg hold and kill traps for rats and possums. Stoats are still controlled by manuel trapping.
Maintainence of low rat and possums densities is through use of a combination of Pindone and Feratox applied in bait-stations.