Mamaku Point Conservation Reserve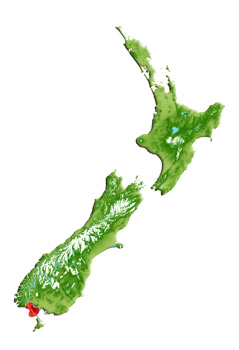 A private project situated on hilly coastal land adjoining Rakiura National Park.
Location
Horseshoe Bay, Stewart Island
Area
Over 180 ha of podocarp-broadleaf forest, coastal vegetation, a small wetland, and pasture.
Organisations involved
Private
Management history
A 2.1 km predator-proof fence (Xcluder™ "kiwi") was completed in spring 2005. The fence protects a 160 ha peninsular.
Access
Private
Website