Dancing Star Foundation Ecological Preserve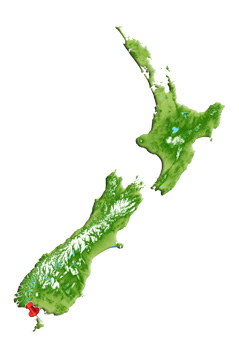 A private project situated on hilly coastal land adjoining Rakiura National Park.
Mission
DSF's mission is focused on animal welfare, international biodiversity conservation, and global environmental education.
Location
Horseshoe Bay, Stewart Island
Area
Over 180 ha of podocarp-broadleaf forest, coastal vegetation, a small wetland, and pasture.
Organisations involved
The Dancing Star Foundation
Management history
A 2.1 km predator-proof fence (Xcluder™ "kiwi") was completed in spring 2005. The fence protects a 160 ha peninsular.
Access
Private
Website